Armandion Is A Seventh Continent In Grand Chase Fan.
Unlocking
Edit
The Players Have To Complete Hell's Gate In Order To Access Armandion And Its First Dungeon, Ice Steps.

Level 78-82

Level 92-96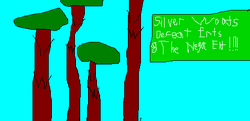 Level 82-86

Level 98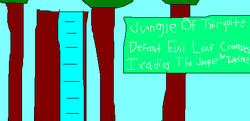 Level 61-62

Level 64-65

Level 65-66

Level 68-69

Level 66-67

Level 69-70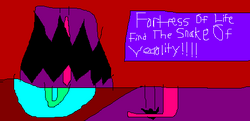 Level 67-68

Level 70-71
Armandion Is The Part Of The Continent, Alasion.
Ad blocker interference detected!
Wikia is a free-to-use site that makes money from advertising. We have a modified experience for viewers using ad blockers

Wikia is not accessible if you've made further modifications. Remove the custom ad blocker rule(s) and the page will load as expected.