Burnora's Falls Is A First Dungeon In Grand Chase Fan. It Is Gorgos' Dungeon/The Wyrm's Maw/Valstrath Combined. It Is A First Dungeon In Tyrenna.
One Star(Level 65-68)
Edit
Two Star(Level 67-69)
Edit
Three Star(Level 68-70)
Edit
Champion(Level 70-73)
Edit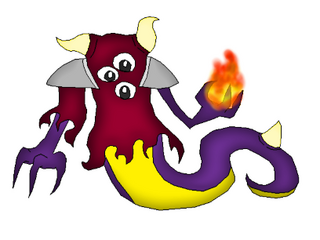 Item Drops
Edit
Burning (lvl 74), Golden Burning (lvl 79) weapons for all jobs and all characters
Sealed Ultima Rune Complete Set (lvl 70) (10 Seal Breaker Scrolls Required) (boss only)
Mana potion (S)
Health potion (S)
Sealed Burnora Complete Armor Set for all characters (lvl 80) (6 Seal Breaker Scrolls Required) (boss only)
Gem (boss only)
Burnora's Chaos Orb (very, rare)(boss only)
Worn-Out Ultima Runes (lvl 65)(boss only)
Ultima Runes (lvl 70)(boss only)
Ad blocker interference detected!
Wikia is a free-to-use site that makes money from advertising. We have a modified experience for viewers using ad blockers

Wikia is not accessible if you've made further modifications. Remove the custom ad blocker rule(s) and the page will load as expected.